The museum is a nice and intimidating place to visit if you are planning for the solo trip in the coming up vacations. All you have to do in advance is that you search for the best online hotel booking offer nearby the museum if you are traveling from some other city or country to a particular museum. Well, other than that, all you have to do is to prepare yourself well in advance by searching and learning the exact location of the museum, explore things that you are going to have in it, and the rules or regulations while visiting it.
This article is specifically compiled for people who like to have solo trips to museums and like to gain knowledge or insight about the antique things presented in them. There are mainly 8 steps that a person must follow for such a trip. The descript of them is given in the following section given-below.
1. Plan Well in Advance
In order to genuinely enjoy your museum visit, make sure you plan well in advance for it. Planning is about almost everything from A to Z. You have to decide about the museum, search about its reputation or rating, look for the things you can choose to visit in its vicinity very easily, the cost that you will need to get there, and the knowledge or ethics of visiting the museum must also be learned in detail. This might sound very simple, and procrastinators must be thinking that they can do one day before the departure, but trust me you are mistaken. You have to give yourself almost a week for this preparation to make sure you are well prepared and you covered everything in it. This is how you can make your visit unforgettable, most memorable, knowledgeable, and charming for yourself. You can also give yourself the chance of visiting other nearby places as well if they plan is well made and executed accordingly.
You May Also Like: Top 10 Most-Visited and Unmissable Museums in Paris
2. Buy Online Tickets
Just like you find the best online hotel booking offer on the internet, the option of buying the tickets in advance is also a nice option. You can avail of this too in order to make traveling as a solo traveler easy for yourself. It will not only easy and convenient for you, but also protective and safe. In case of your visits to some kind of metropolitan museum, you have to get the tickets to visits them in advance. So, this is another thing that you have to keep in mind because if you will not get the ticket in advance, you will not be able to visit it. So, make sure you get it for yourself.
This online ticket shopping will benefit you in many ways. One thing is sure that you will be able to visit it for sure, and the other important thing is that you will avoid the long lines to wait for getting your ticket. So, in case the museum is not having the strick online shopping option, you can still buy online to avoid standing in long ques and waiting for your turn. The only thing that you have to keep in mind while buying the ticket online is that they charge little more money than actual, so try to check your budget according to it and then buy it finally.
3. Search Out Free or Discount Days
Well, this is a very good option that one must avail of while planning a solo trip to the museum. This is about the search for the free or the discount days, IN order to keep the budget as much low as possible, you have to look for the time duration and days in which the visits are either free of cost or it is at discounted rates. The free days are usually weekdays when no one is visiting them. Also, if not free, they allow discounts or ask you to pay whatever you want. So, keep these points in mind, and during your solo trip to the museum, you can save a lot of money and infect explore much ore nearby it. The discounts and deals are a very good option if you have a low budget range if you are a student, and especially if you are visiting from some other country. You have to save money, so this is how you can do it.
You May Also Like: Creative Ways to Travel Big On a Tiny Budget
4. Avoid Crowded Hours
Never visit the museum in crowded hours, especially when you are on a solo trip. All that you have to do is to keep this fact in mind when you are ordering for the online ticket. You have to first look for the hours in which the crowd is least and there are more chances to roam around the museum in peace and comfort zone. So, keep this in mind and try to visit the museum in the hour's hen the crowd is least. These are usually the morning hours of the weekdays when everyone is in the office, college, school, or university. As a visitor, you are free from such things so you can enjoy your visit at these times.
5. Try Out Adults-Only Times
All museums have different rules and regulations. You have to make sure that you follow them and never ignore them because they are for your benefit. Now, you will see that the museums have some specific ours in which they allow only the kids to enter them and there are times for specific adults visit too. Being on a solo trip to the museum, you can bring out this opportunity and avail it. Try to get your online ticket during the adult visits time so that you can make much out of your visit without any distraction or waste of time. Trying out the adult visit hours is the best option to enjoy your trip to the museum, especially when you are on your solo trip to just enjoy your time with the things you like to explore.
You May Also Like: Why Florence is the Best City for Art Lovers?
6. Consider A Tourism Guide
As you reach the museum, you will see so many things inside of it that you will at first feel stuck. This is when you are supposed to get the guideline in order to explore the museum in the right way. There are so many professional employees who are guiding the tourists about everything they find inside of it. So, once you reach there, never try to look around and waste time while wondering about so many things. Immediately, you have to hire a professional tourist guide who can take you along and make sure you see everything in it. They will guide you stepwise and in a very organized manner. Thus, all you have to do is to keep in mind that you need the guide with you which you have to follow at all costs in order to take much out of your solo trip to the museum.
7. Explore as Much as You Can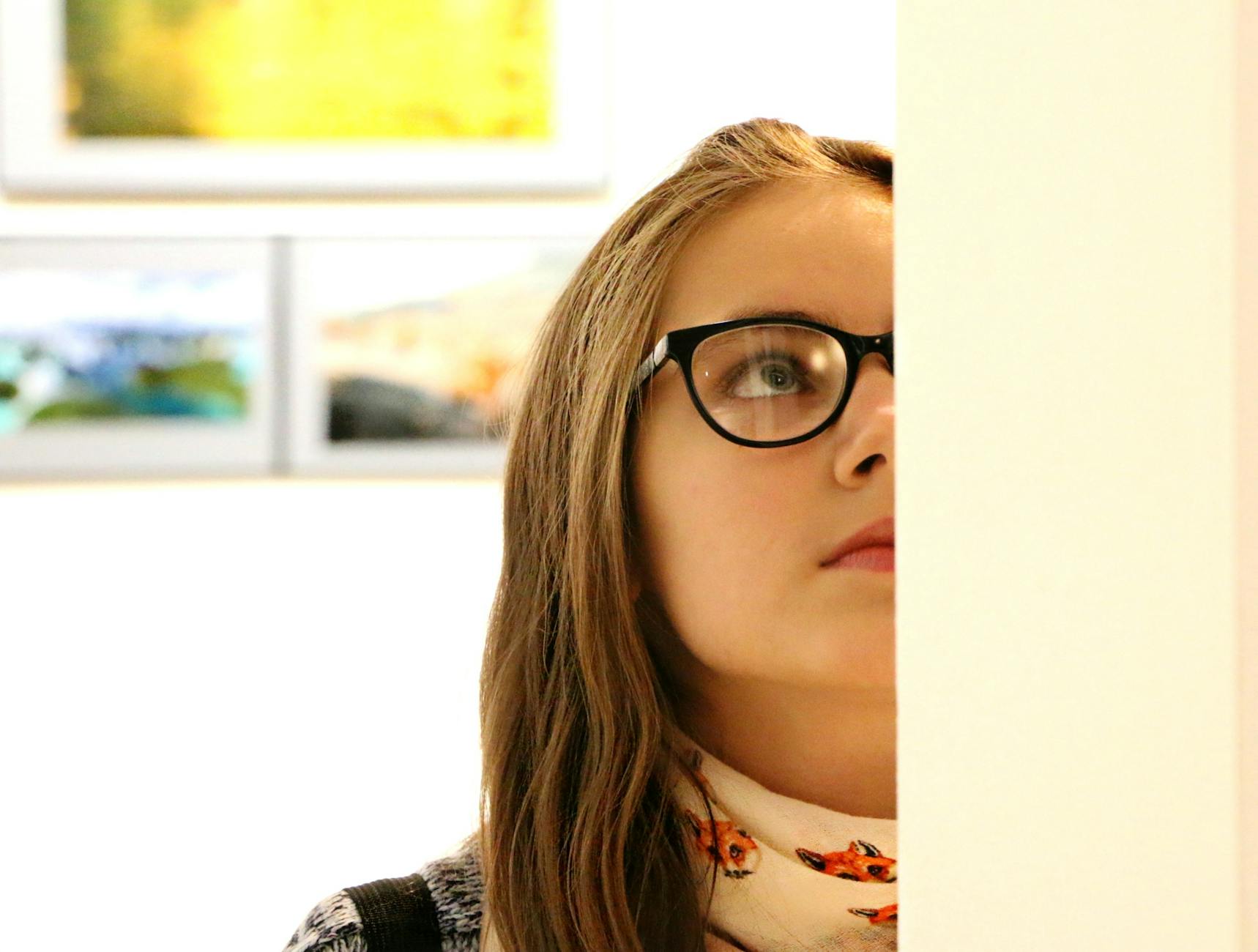 As you get into the museum, and you are on your solo trip, then make sure you take advantage of this. When you are alone, you have no distractions, and you are not looking to catch up with nay one all the time. So, this is the best time that you can avail to learn or explore as much as you can. All that you need to do is to keep in mind the fact that museums are full of antique and historical things, over the walls and even on the ground. So, you must take full advantage by exploring every inch of it.
You May Also Like: 10 Historical Places You Have to See in Portugal
8. Ask Questions
Well, a mistake that many people repeat is that they just reply to Google and the information that it provides them. You must search on it, but once you are in the museum, you must start asking the real professional there. The employees and the guides will have more knowledge and the correct one for you. So, try to ask them as many questions as you can. You get the general information from Google, but now you need real people to explore it even more and on a deeper level. It offers the next level
CONCLUSION
A visit to the museum is not an easy thing to do because you have to keep in mind that there are so many things which you are supposed to care about. It is even more important to follow the various points mentioned above when you are traveling alone.